Retail and Recreation
Through the regeneration of Hailsham town centre, we plan to meet this changing demand by expanding the overall retail offer in the town to include the modern day requirements of local residents and visitors alike.
Meeting this demand will increase the town centre footfall and, alongside a high quality environment, promote an increased use of Hailsham whilst retaining a market town feel.
"High streets lie at the heart of our communities and local economies, creating jobs, and nurturing small businesses. But the way we shop and the way that communities use their high streets is changing: we're shopping more online, making fewer big shopping trips and shopping 'little and more often'. This changes the nature of what makes a high street successful."

HM Treasury and Ministry of Housing, Communities & Local Government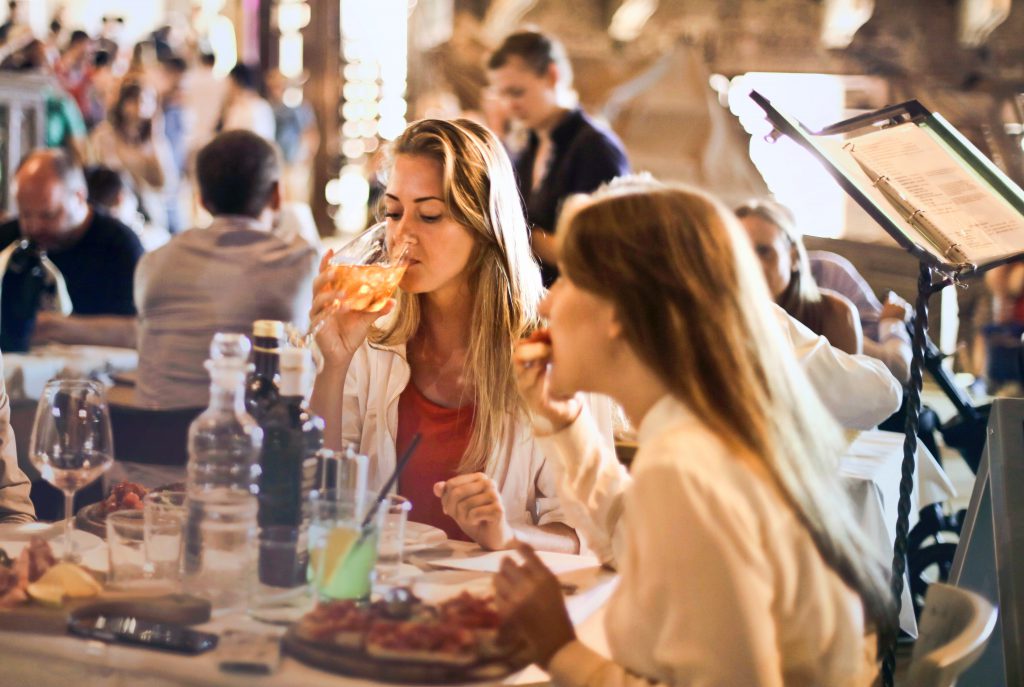 Where are we talking about?
The main shopping area being considered as part of any regeneration plan for Hailsham is Vicarage Field, purchased by Wealden District Council in 2017. This is the part of the town that currently includes Waitrose, WH Smith and Boots.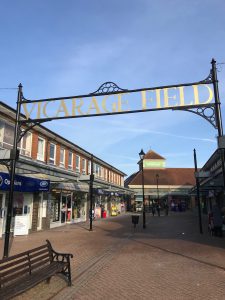 What are we talking about?
This regeneration project is an opportunity to make Hailsham fit for purpose for the next 25 plus years by offering the all-round shopping experience that is demanded by modern day lifestyles.
It is vital that any new design for this area includes something for everyone during their 'trip to the town'. We are looking for the views of the Hailsham community to ensure our town improves its vibrancy.
What challenges do we face?
We all know that the way people shop is changing. More and more shopping is done online meaning the growth in high street sales in the UK was just 0.5% this year, down from 1.6% a year earlier.
The number of empty shops in our town centres is much talked about. It is estimated that approximately 1 in every 10 town centre shops are empty (British Retail Consortium, May 2019) and unfortunately Hailsham is no exception.
This is why we want to expand the retail offer beyond that of just traditional shops to ensure a visit to Hailsham remains an attractive proposition.
Popping in to town to do traditional shopping is on the decline with the increase in internet shopping already mentioned. That does not mean however, that there cannot be a whole host of other reasons for people to want to visit Hailsham.
Although we are keen to find out the type of shops local people think are missing from Hailsham, this is a chance to include far more within the town that compliments the shops and enhances the overall town centre experience.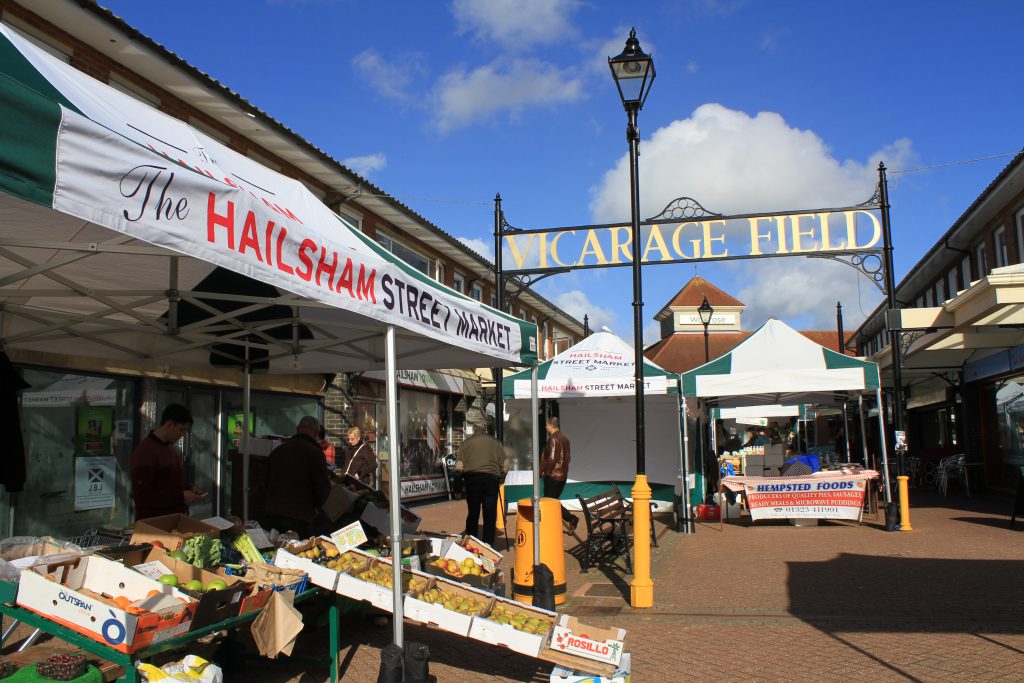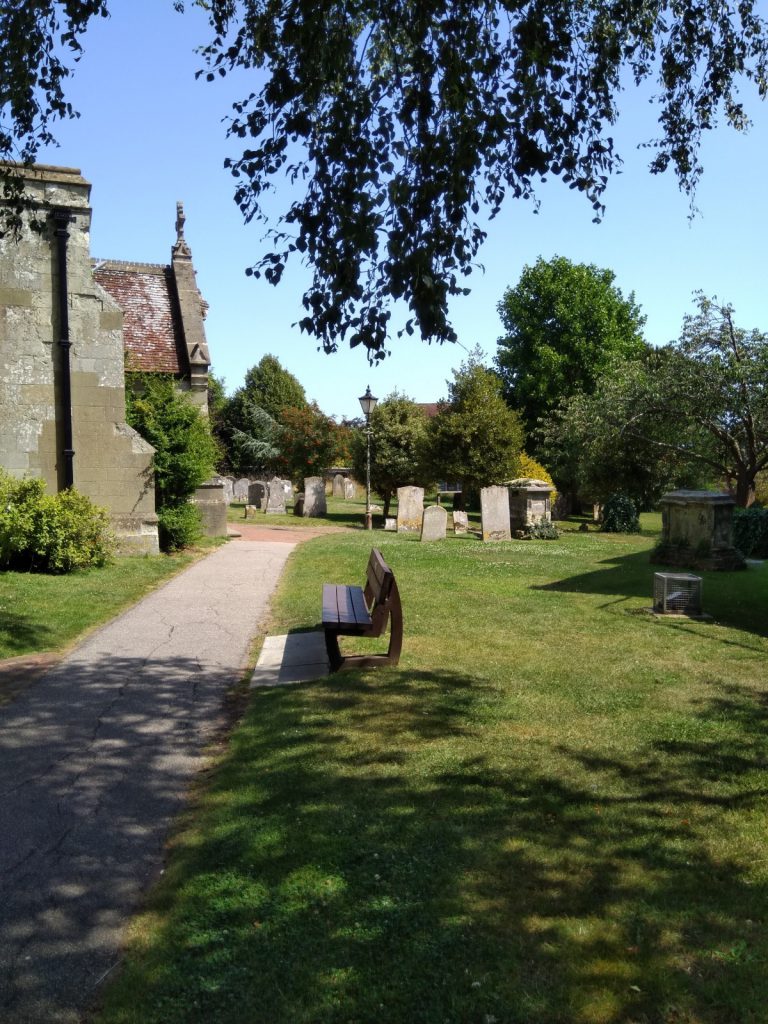 What types of shops would you like to see in Hailsham?
Where could we include open space to hold local events, markets and festivals?
Would you like more restaurants and bars to relax, socialise and meet up with friends?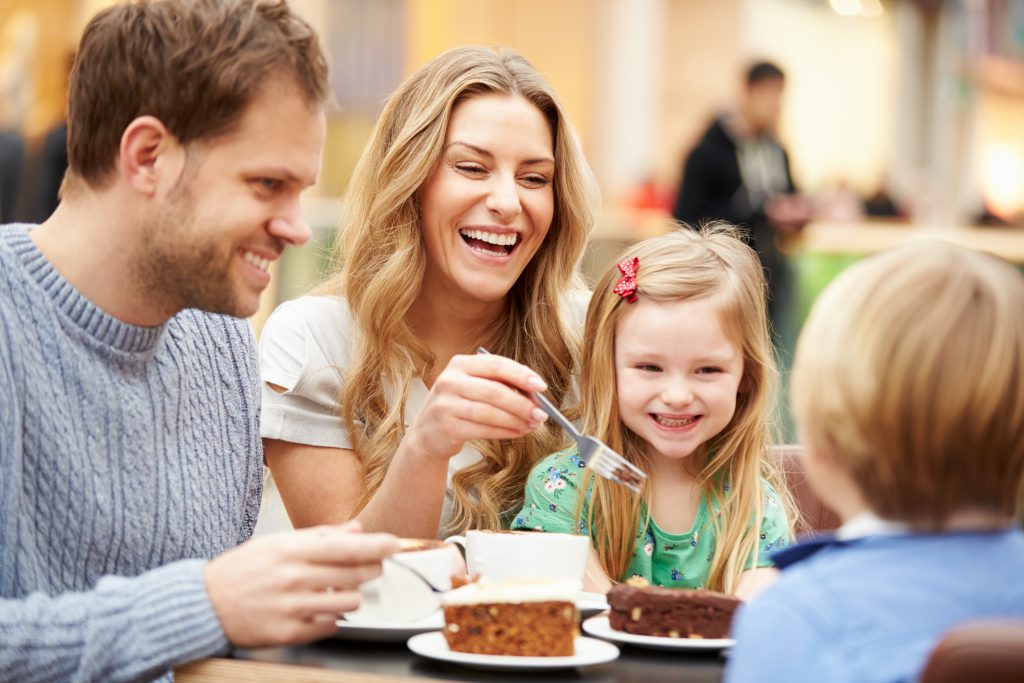 The aspiration of this regeneration is in line with the objectives of the Vision for Hailsham as identified in the Hailsham Neighbourhood Plan Submission Version, March 2019.
"…broaden the retail offer, adding to the vitality and viability of the centre, and enhance its image as a destination for shopping. Proposals for new retail development and other complementary town centre uses within the town centre are welcome, particularly where they strengthen the retail offer and visitor experience."
(Policy HAIL TC1: Hailsham town centre, Hailsham Neighbourhood Plan Submission Version, March 2019)
"…the town centre would benefit from higher quality food and beverage establishments, supporting the day and night time economies. The presence of the market is considered a positive for the town centre."
(Town Issues – Retail Offer, Hailsham Neighbourhood Plan Submission Version, March 2019)