Housing
As with any project of this kind, there are a number of essential requirements. These create the framework that will ensure the financial aspects of the scheme make acceptable business sense.
A key element of the regeneration is the building of new homes within the town centre. This is for two reasons: firstly, the sale of these homes will help to pay for the regeneration scheme and secondly, people living in the town centre will create vibrancy and activity in the centre of town, especially in the evenings.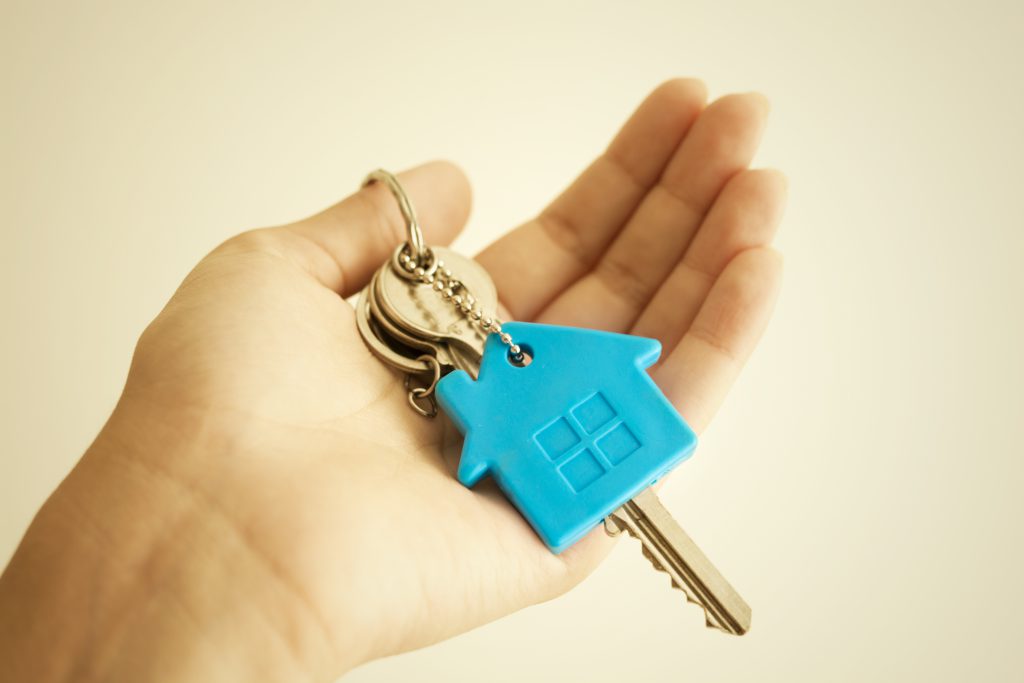 Providing for some new residential development in the town centre will help create life and activity, and offer a new style of housing for Hailsham. The delivery of these homes will create sustainable, accessible and diverse living that will enable residents to benefit from existing and established infrastructure and new and improved facilities within the town centre.
A wider range of experiences will also be encouraged to locate in the town centre, providing for a greater diversity of activity in the town centre. The hope is this will draw people in at different times of the day and thus support retail and other commercial ventures.
Building heights across Hailsham are generally in the order of two to three storeys (EMU analytics, 2017). Across the UK, 'there is significant untapped potential to create additional homes above shops, on or near the high street', including 'unutilised space above shops that could be more intensively used or redeveloped into additional housing units' (Lichfields and Child Graddon Lewis for the Federation of Master Builders, December 2017, Homes on our High Streets: How to unlock residential development on our High Streets).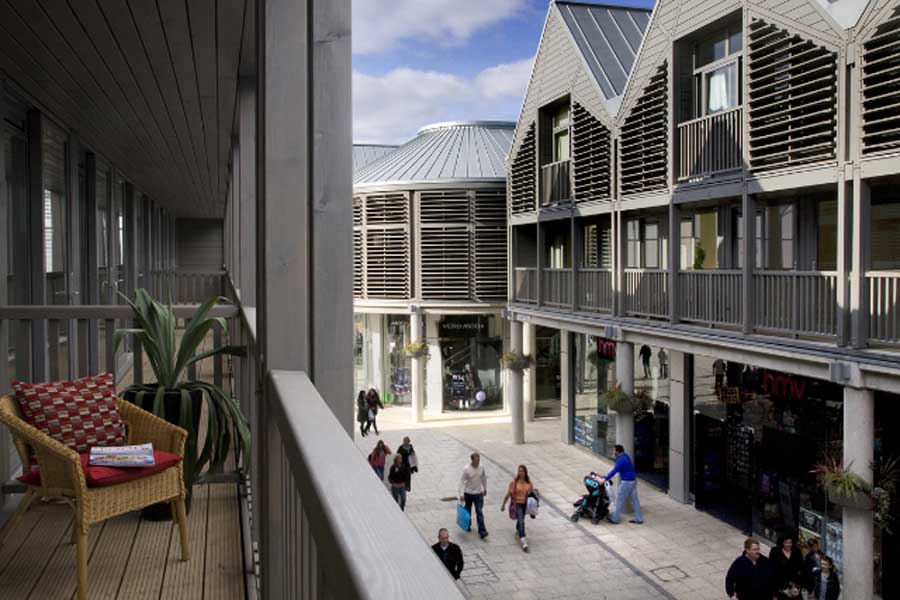 The research also suggests that realising this potential can do more than just deliver new homes, as 'revitalising our high streets through well planned and designed residential units could help rejuvenate smaller town centres'. The Hailsham Neighbourhood Plan supports and encourages new development in the town centre, including delivery of new residential units which could be realised through new mixed-use development, with commercial use on the ground floors and residential above.
45.8% agreed that a mix of open market homes and low cost housing is important in terms of future housing needs, while 75.4% believe more affordable housing will be required between now and 2030.

Hailsham Neighbourhood Plan Residents Survey
2016
Hailsham should be an attractive place in which to live, work and visit, where it is easy to move around, where uses and facilities are within easy reach of the home, and where there is a strong sense of community supported by a wide mix and choice of housing.

Hailsham Neighbourhood Plan Submission Version
March 2019
To promote town centre living, broaden the housing market offer and encourage sustainability, new residential accommodation could include apartments above high street retail, apartments located within a new neighbourhood and townhouses.
New homes would include a mix of type and tenure, meeting both market and social housing delivery demands. Higher density housing above retail, one – three bedroom homes and townhouses.
Locating housing close to the town centre will reduce the reliance on unsustainable transport solutions, such as the car and allow for better access to public transport. Re-development of previously developed land within the town centre to help meet the housing need will also lessen the impact and loss of greenfield sites surrounding the town.
The aspiration of this regeneration is in line with the objectives of the Vision for Hailsham in the Hailsham Neighbourhood Plan Submission Version, March 2019.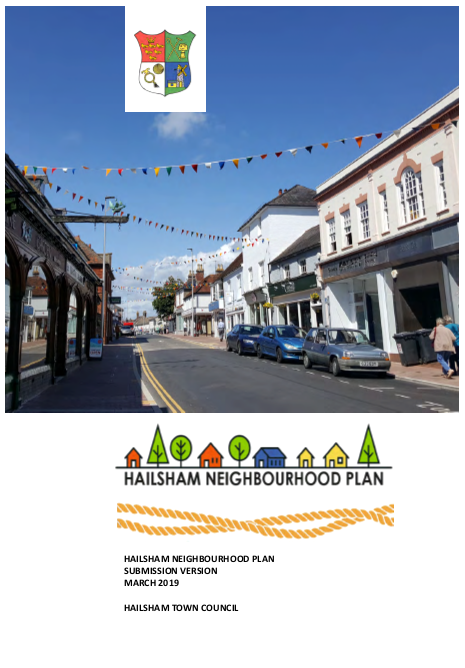 "Applications for residential development are encouraged, particularly where they comprise part of a mixed-use scheme. In such cases, residential units will be provided on upper floors, with the ground floors comprising retail or other complementary uses."
(Policy HAIL TC1: Hailsham town centre, Hailsham Neighbourhood Plan Submission Version, March 2019)
"Encourage the appropriate re-development of previously developed land to help meet housing need and encourage the regeneration of Hailsham Town Centre."
(Objectives, Hailsham Neighbourhood Plan Submission Version, March 2019)
"The Neighbourhood Plan supports and encourages new development in the town centre, including delivery of new residential units. This could be realised through new mixed-use development, with commercial use on the ground floors and residential above."
(Town Centre Opportunities, Hailsham Neighbourhood Plan Submission Version, March 2019)